Welcome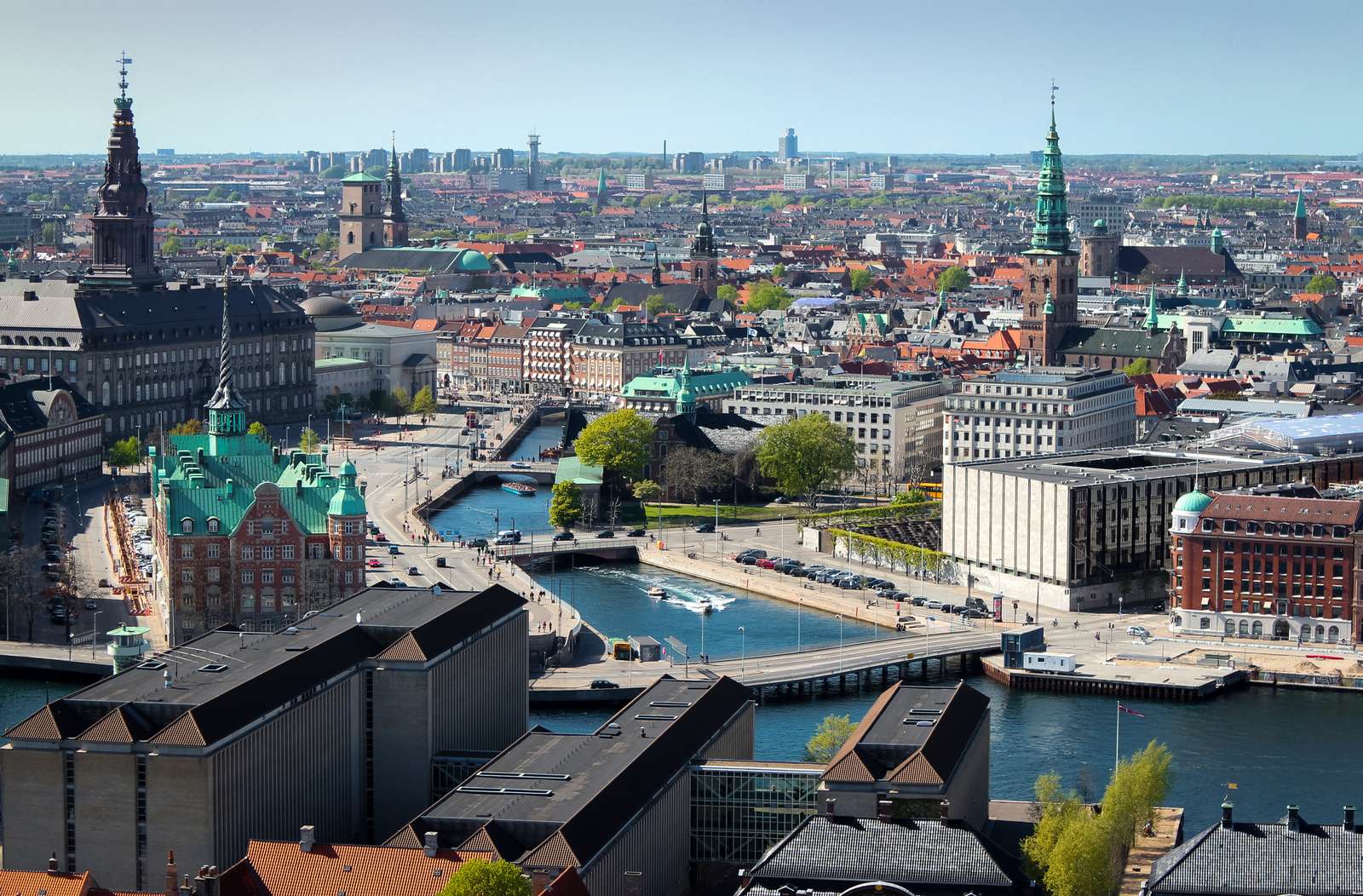 Nordic Conference 2020
The Danish Nursing Research Society is very excited to be hosting the fourth Nordic Conference in Nursing Research – Methods and Networks for the Future, which will be held in Copenhagen, Denmark, June 16th to 18th 2020.
The conference will have renowned international methodologist and experts as keynote speakers and will be of interest for all nurses engaged in research, teaching or professional development. The program will include keynote presentations, sessions and room to discuss future collaborations to strengthen the goal of providing the best possible care and knowledge-based practice for patients.
Copenhagen is a vibrant and beautiful capital city, that houses many historical buildings. One of these is The City Hall, founded in 1905, and is hosting the welcome reception.

NEWS !
Registration is open – press green tab on the left
In the pre-conference seminar "Students involvement and participation in research" we will explore and discuss opportunities for students to be involved in research. What are the good effects and outcomes for the students involved, the researchers, the research environment and the patients – and what are the challenges that could arise in this collaboration? It will be explored by talks, abstract presentations both from researchers and students and from interactive discussions with the audience. We have invited keynote speaker, Kathryn A. Wood PhD, Associate Professor, from Emory University. Kathryn has many years of experience involving students in research both from working at Emory University and Duke University, U.S.A. She will give examples of informal and formal research residencies for students on bachelor- and master levels, and she will elaborate on what worked well and what didn't.
The journal Nordic Nursing Research has initiated a writing competition, read more here
The best paper will win free registration for the 5th Nordic Conference in Nursing Research in 2022
The Organising Committee warmly welcome you to take part in the conference.
Hanne Konradsen
Chair, Danish Nursing Research Association