Welcome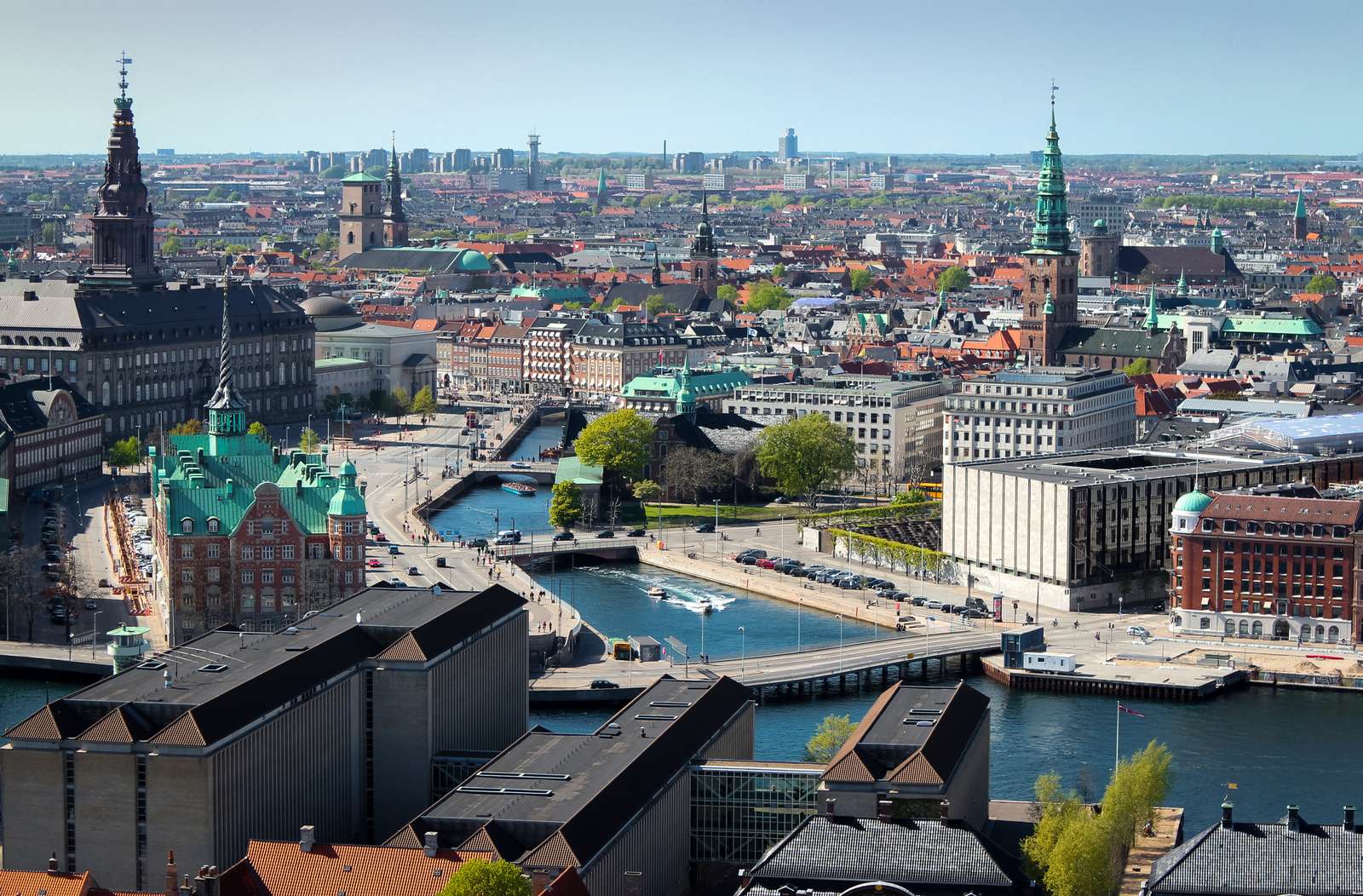 Nordic Conference 2020
The Danish Nursing Research Society is very excited to be hosting the fourth Nordic Conference in Nursing Research – Methods and Networks for the Future, which will be held in Copenhagen, Denmark, from October 12th to 14th 2020.
The conference will have renowned international methodologists and experts as keynote speakers and will be of interest to all nurses engaged in research, teaching or professional development. The program will include keynote presentations, sessions, and room to discuss future collaborations to strengthen the goal of providing the best possible care and knowledge-based practice for patients.
Copenhagen is a vibrant and beautiful capital city, that houses many historical buildings. One of these is The City Hall, founded in 1905, and is hosting the welcome reception.

NEWS [24 May 2020]
Dear Colleagues
The planning for The Nordic Conference in Nursing Research 2020 to 12 to 14 October 2020, is ongoing and we expect to be able to present a program with only a few changes.
We will post more information as soon as we have it here
Registration is open – press green tab on the left
The journal Nordic Nursing Research has initiated a writing competition, read more here
The best paper will win free registration for the 5th Nordic Conference in Nursing Research in 2022
The Organising Committee warmly welcomes you to take part in the conference.
Hanne Konradsen
Chair, Danish Nursing Research Association